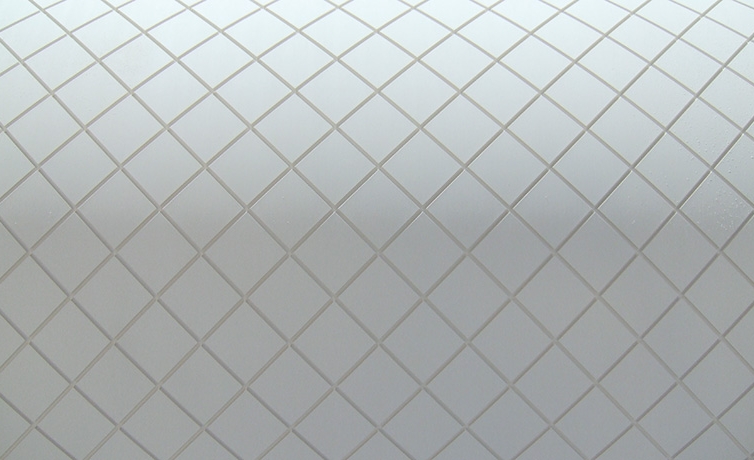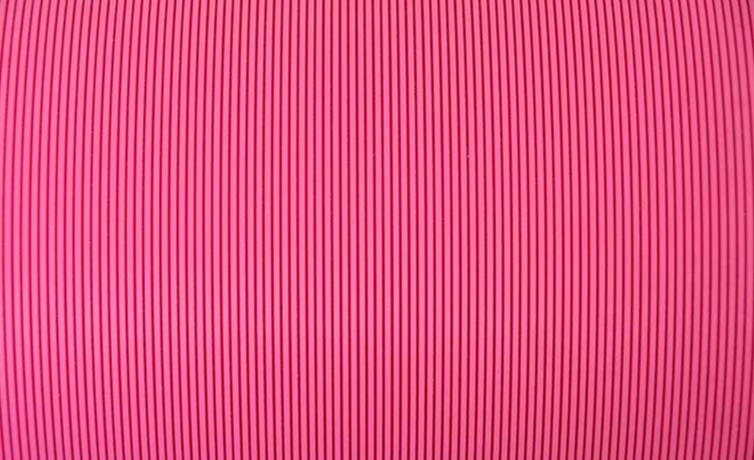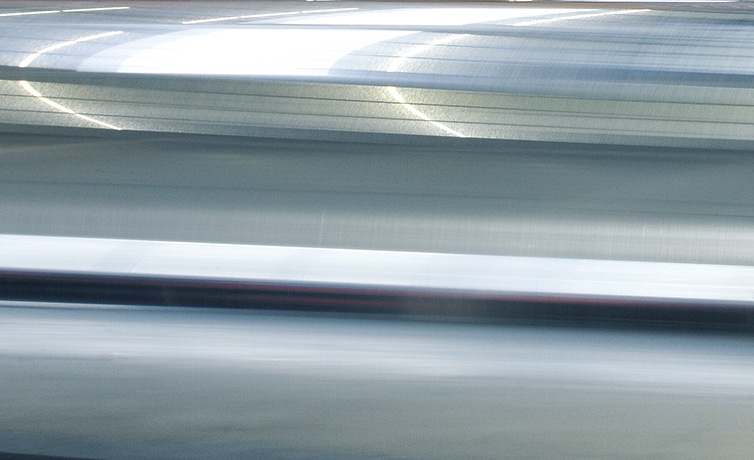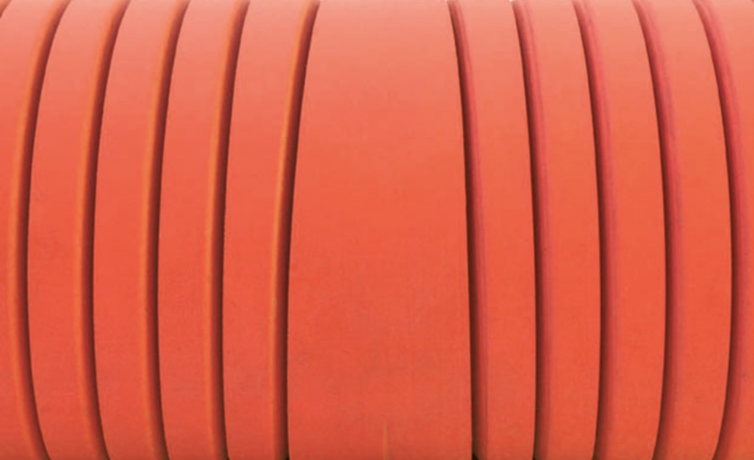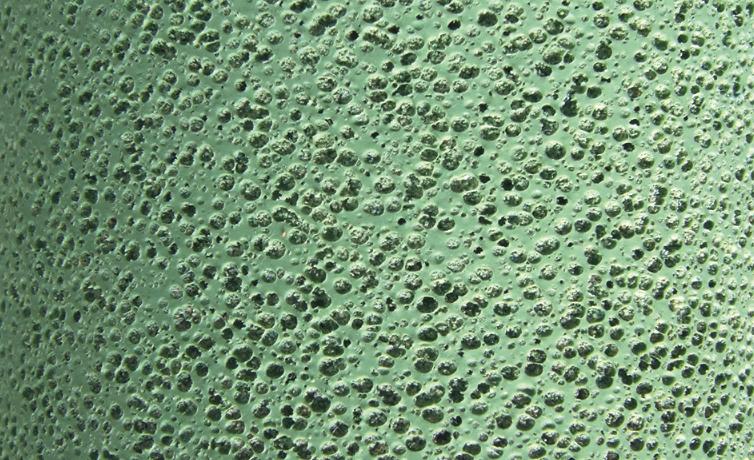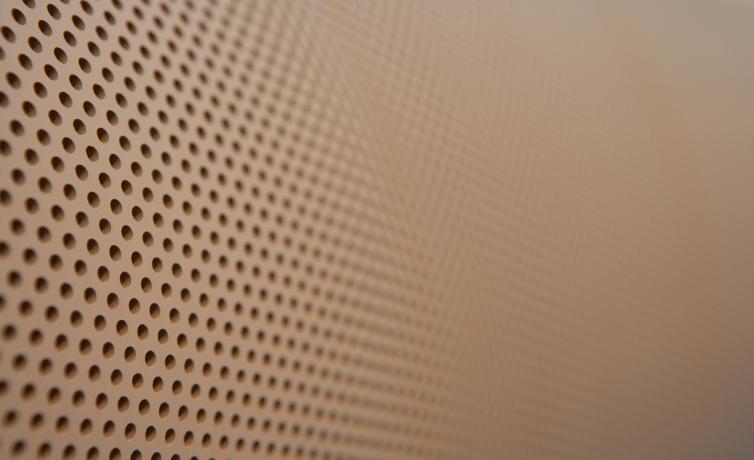 SURFACES AND COVERS.
Functional covers and coatings not only enhance the overall performance of roll systems, they also extend the range of applications for which the rolls can be used. Indeed they often play a pivotal role in improving the quality of the finished product. For example, typical requirements include scratch resistance, wear and corrosion protection, chemical resistance or non-stick properties.
Roll surface profiles such as grooving, diamond or spiral patterns play an essential part in the manufacturing process of the end product. Sophisticated roll surface coatings of all kinds of polymer, metal, tungsten carbide and ceramic materials make our roll systems a complete solution for the most demanding web processing applications.
Polymer covers: rubber, polyurethane, thermoset
Ceramic and hard metal coatings: aluminium oxide, chromium oxide, tungsten carbides
Steel and metal shells: stainless steel, aluminium, copper